OLD HOUSES ROCK! (GET THE PUN?)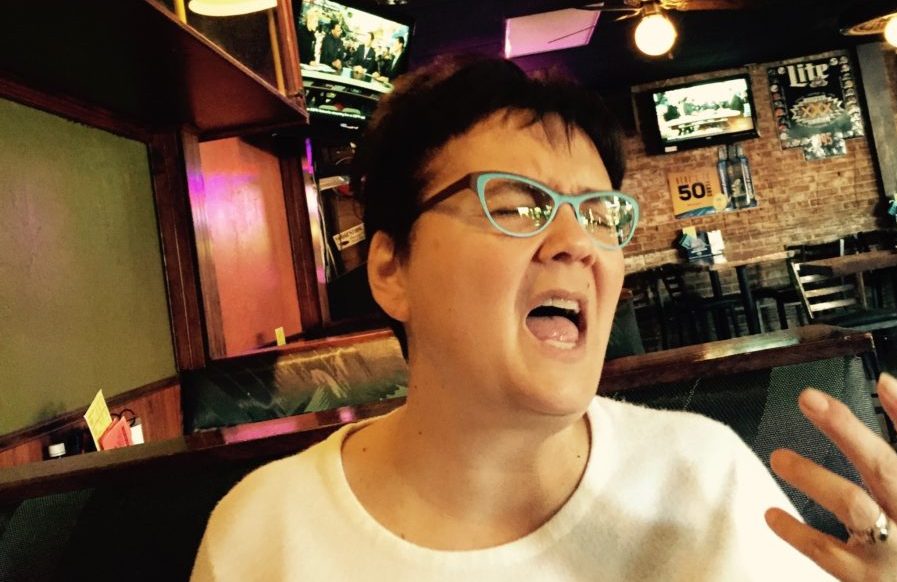 I am a retired real estate agent who is fascinated with old houses. (I also like to embarrass myself in public places.)  I am also a City of Phoenix Historic Preservation Commissioner, where I work to preserve our city's oldest buildings. Old houses are a window into our history and culture and should be preserved and protected. Each historic home is unique and reveals details and craftsmanship not seen in modern subdivisions. It doesn't matter to me if old homes are completely renovated or totally run down — as long as they have character or a good story. This blog is a way to share historic homes that I come across that have something to tell us about ourselves or are simply just interesting. Most are in and around Phoenix, but sometimes I will feature homes in other parts of the state or beyond.
Enjoy!
Tricia Amato
AmatoTricia@gmail.com
All photos by the author unless otherwise noted.